We are your E-Mobility Experts.
… both on the Vehicle as well as in the Infrastructure.
We believe that both people and organizations can develop in a
sustainable
value-generating
way.
As our name suggests, we offer comprehensive knowledge in the areas of projects, people and eXpertise, which we combine with our values of being appreciative, system-oriented, excited by change, committed and inspired.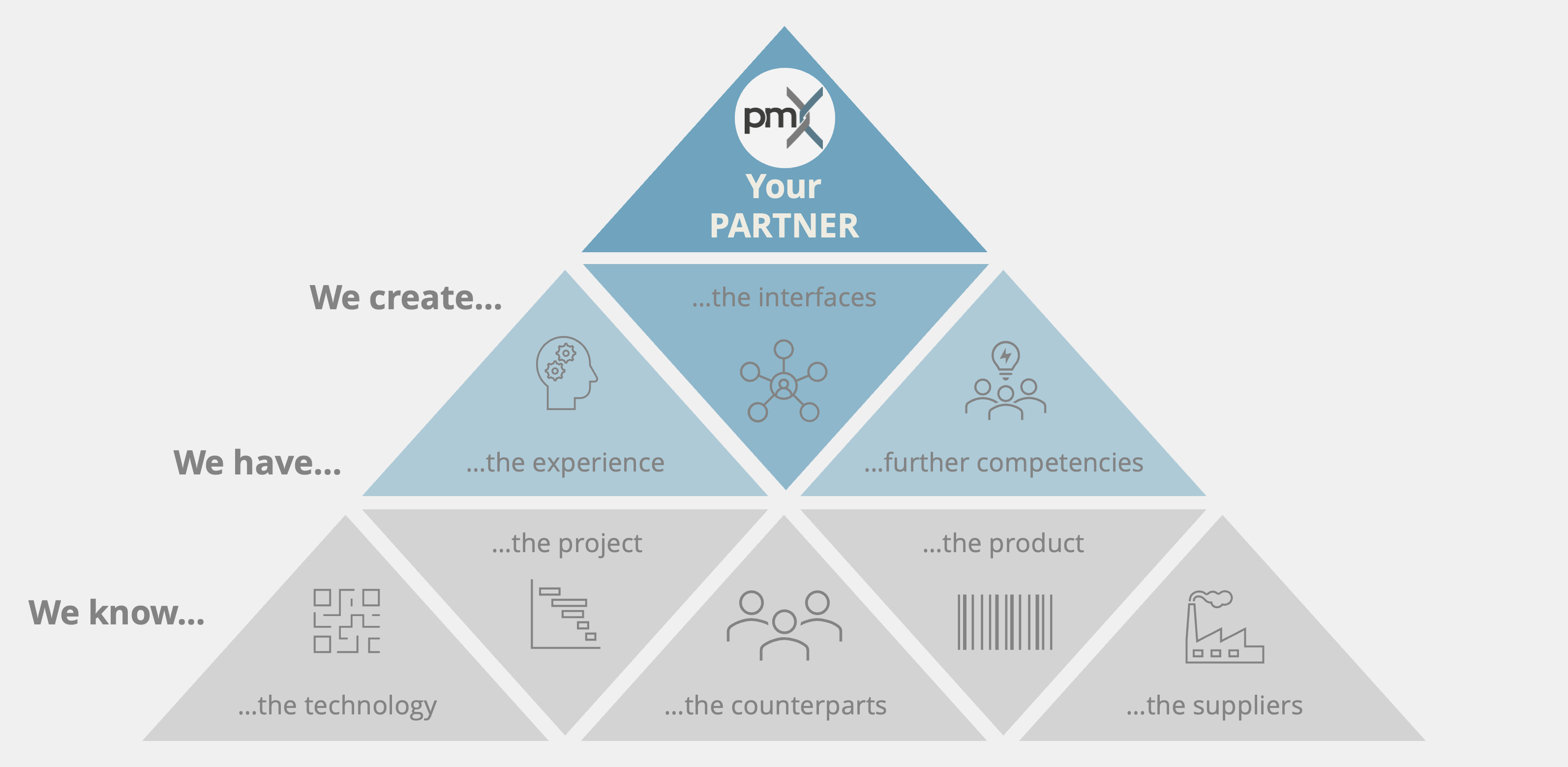 Automotive industry
  Transportation
  IT industry
  Research & Development
  Metal industry
  Plastics industry
  Textile industry

   etc.
We provide you with in-depth experience in the field of Charging Technology:
On-Board Charger Development (AC and DC charging)
Bidirectional AC-Bidi and DC-Bidi
Charging Infrastructure (AC and DC)
Non-isolated On-Board Charger
etc.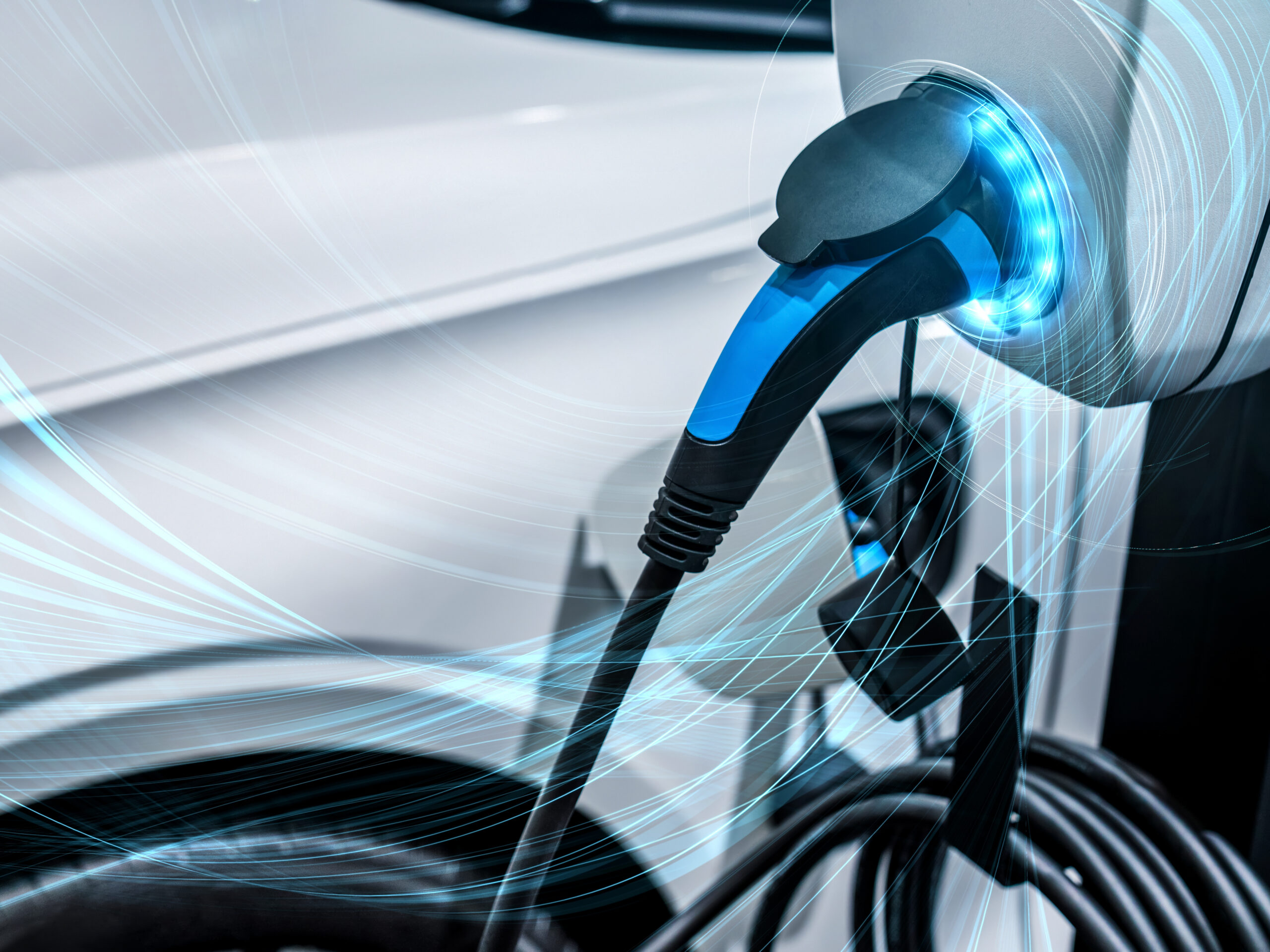 High-Voltage ECU Development
We offer you comprehensive knowledge in the field of High-Voltage ECU Development:
Printed Circuit Coard (PCB) Layout
Circuit Diagram Creation
Simulation
Creation of Specifications
Feasibility Studies
etc.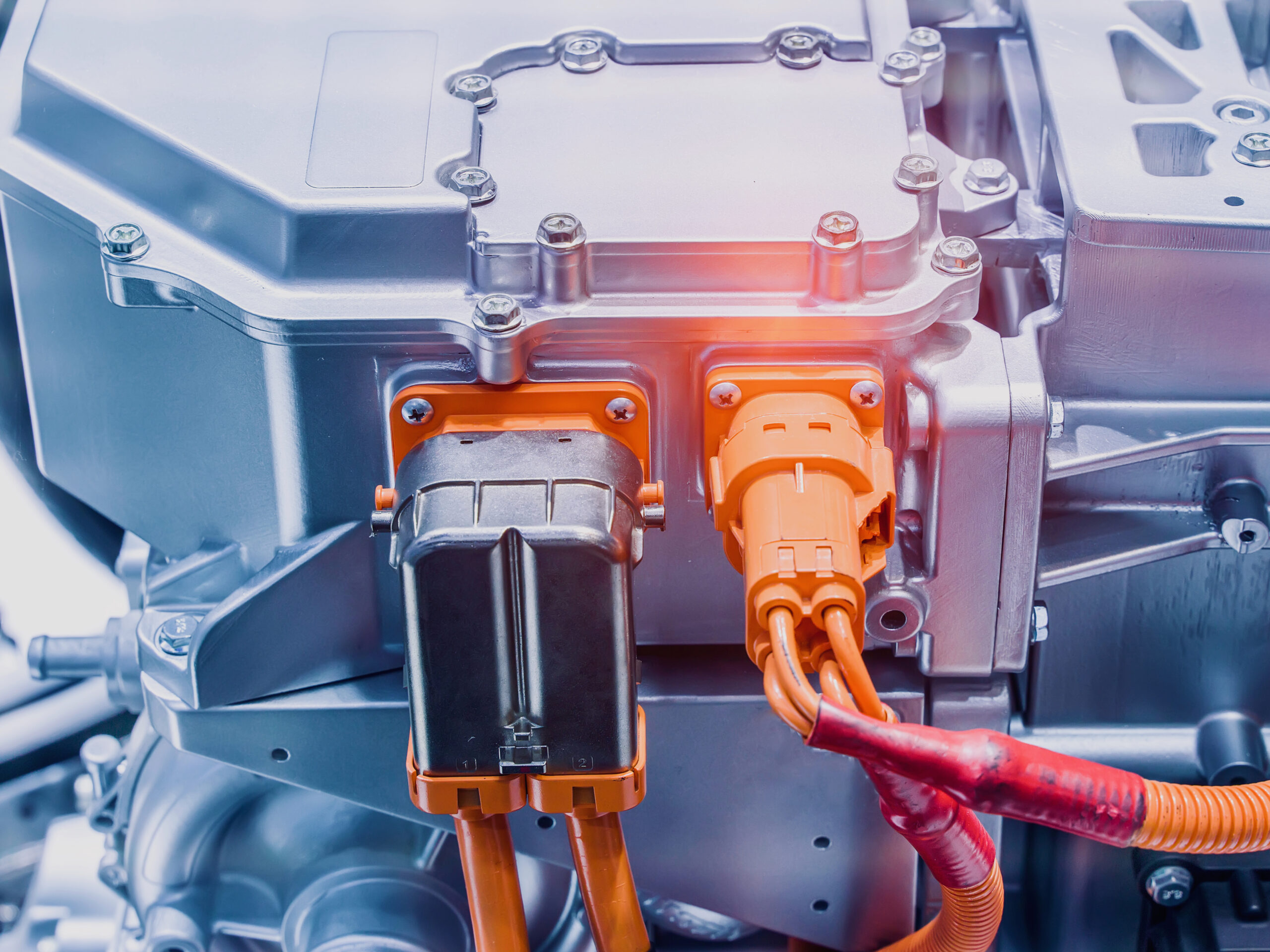 Project / Process Management:
 

Technical Project Management

Maturity Management

Process Optimizations

Risk Management
etc.
Development Support (BTV):
Technical Project Management
Hardware-Consulting
Software-Consulting
etc.
Testing (Test Bench & Vehicle):
Test Bench Testing

Functional Testing
Endurance Testing

Vehicle Testing

Functional Testing
Accompaniment of Summer & Winter Runs

etc.
Error / Test Management:
Error Analysis (CANoe)
Measure Development
& Implementation
Error Tracking
Test Strategies
etc.
Requirements Engineering:
Requirements Description
Requirements Review
& Reconciliation (incl. comparison of standards & laws)
Requirements Documentation (DOORS)
Requirements Management (Change Management)
etc.
FuSa-Design:
Design & Development of Functional Safety Systems
FMEA
Hazard & Risk Analyses (GuR)
ASIL Classification
Compliance with Regulations, Standards & Rules
etc.
Hardware-Development:
Concept and Process
Circuit Diagram Creation
PCB Layout
Mechanics & Design
Simulation & Calculation
Component & Application Research
etc.
Software-Development:
Embedded Systems
Firmware
Microcontrollers
Interface Implementation
etc.
What are we currently doing?